Beatrix Potter Biography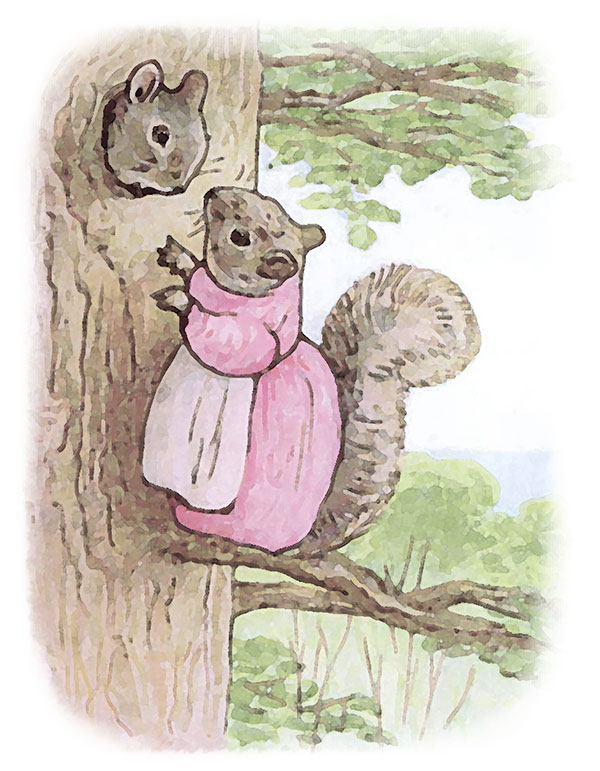 Helen Beatrix Potter, more commonly known by the name Beatrix Potter, was an English writer and illustrator.
She was best known for her children's books featuring animals, with books such as The Tale of Peter Rabbit being quite popular.
She was born on the 28th of July, 1866 into an upper-middle-class household in West Brompton, London.
Beatrix was in her thirties when she self-published The Tale of Peter Rabbit, which was a very successful book indeed.
After this success, she began writing and illustrating children's books full time and ended up with 30 books in total — 23 of which were children's books.
See the Beatrix Potter Books page to read some of her books we have available.